CBD Gummies! Available in Anytime, Energize and Sleepy Time.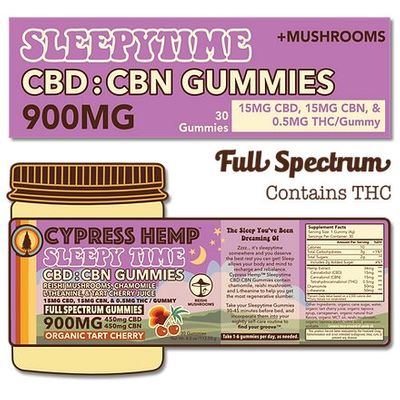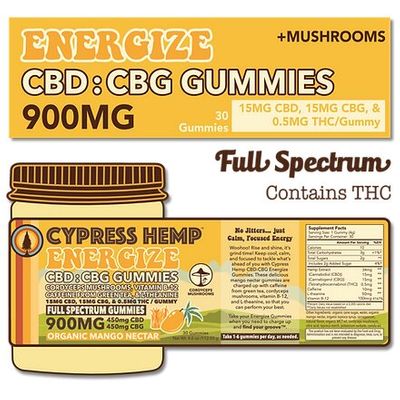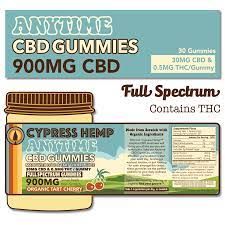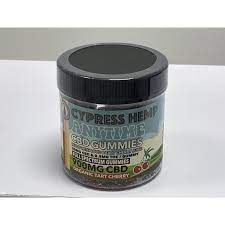 THC Gummies! Available in Delta-8 and Delta-9.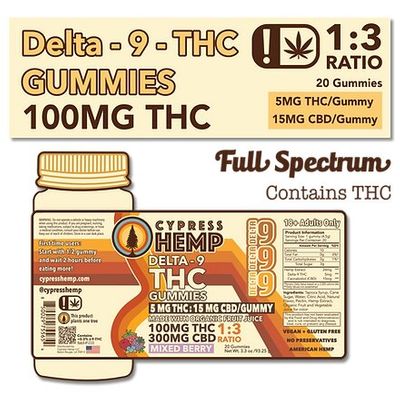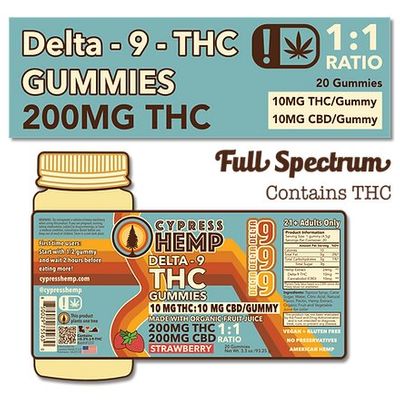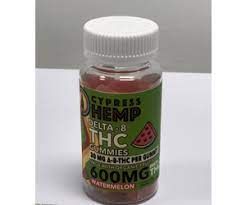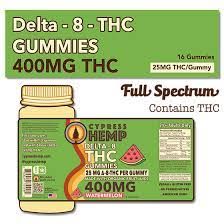 Topical Products:
Do you need on-the-spot relief? Then our hemp-infused topicals from Ananda Professional are for you. With a wide range of products there is something for every need. Message us today and someone from our CBD-trained staff will be happy to help you find your match.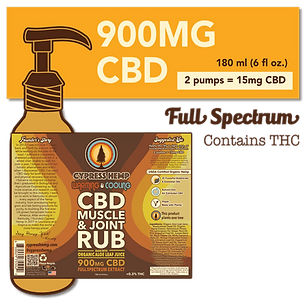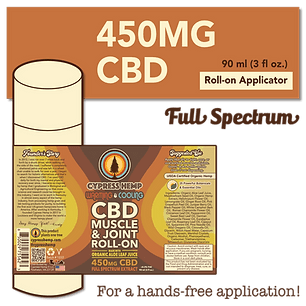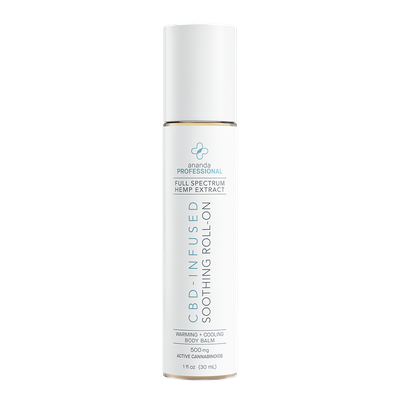 Tinctures:
We stock the tincture in CBD 900mg and THC Delta-8 240mg. These oils are great mixed into smoothies and salad dressings or used under the tongue.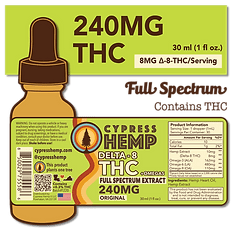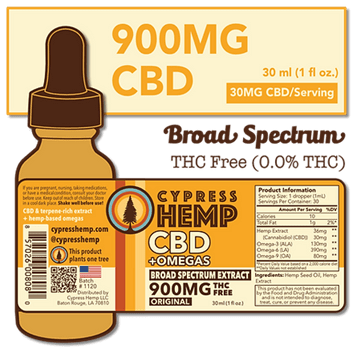 Syrups and Hemp Shots:
Habit's Nano-encapsulated, water soluble pourable tinctures offer ultimate price to milligram value. Best suited for mixing beverages, but may also be dosed sublingually. Available in multiple flavors with Delta 9 500mg full spectrum THC. Habit water soluble tinctures are easy to micro-dose or mega dose making them a perfect choice for all experience levels.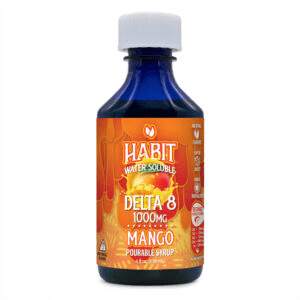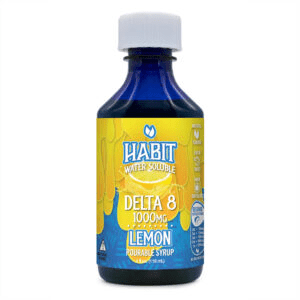 Habit High Spectrum Hemp Shots are made with extract derived from USA grown hemp. Habit formulates each batch to ensure the maximum amount of THC remains in the product while staying well within the federal legal limits.